Osborne Samuel  -  Sean Henry: Waiting for the Sun - 11.11 > 31.12.2020
---
12/11/2020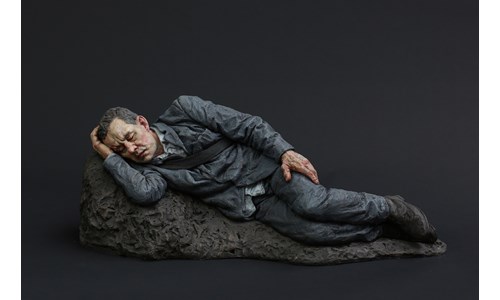 This is Sean Henry's first exhibition at the gallery since 2016. Since then Sean has had several important commissions, as well as solo exhibitions in Stockholm and at the Lightbox Museum and throughout the town centre of Woking. He was also successfully introduced to the clients of Brafa since the gallery joined the ranks of Brafa exhibitors.

Sean has been exceptionally busy at the studio and has created an impressive collection of new sculpture. The dancing figures are a bold new departure for the artist, and we also feature a range of new drawings.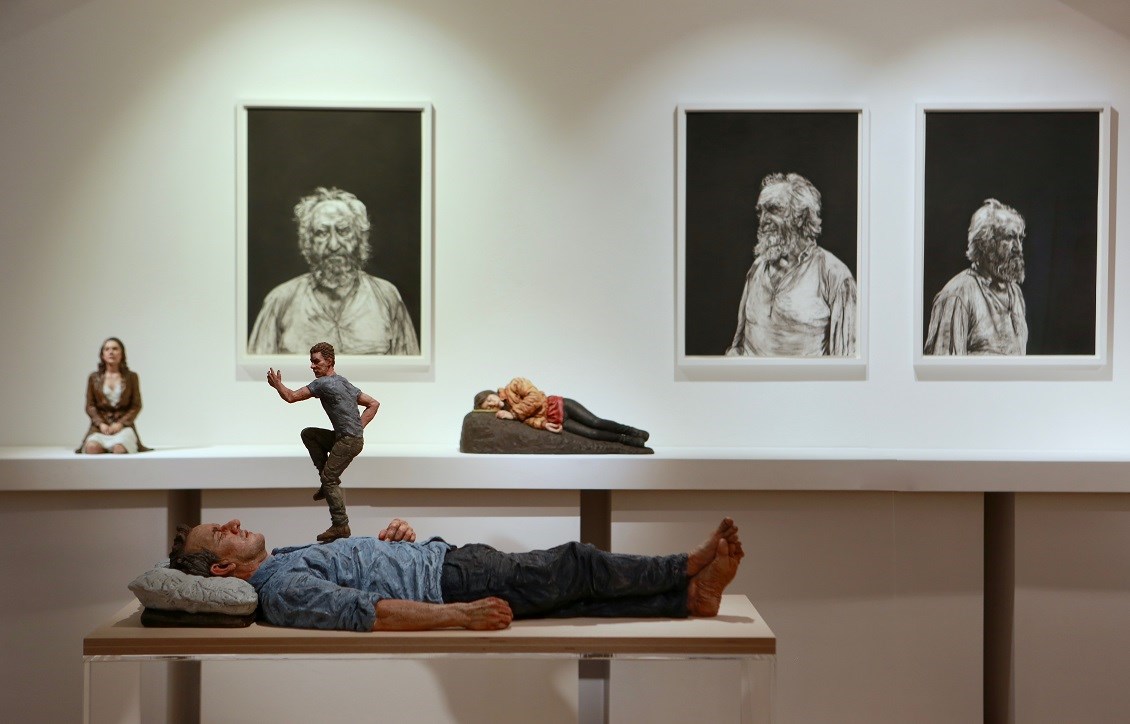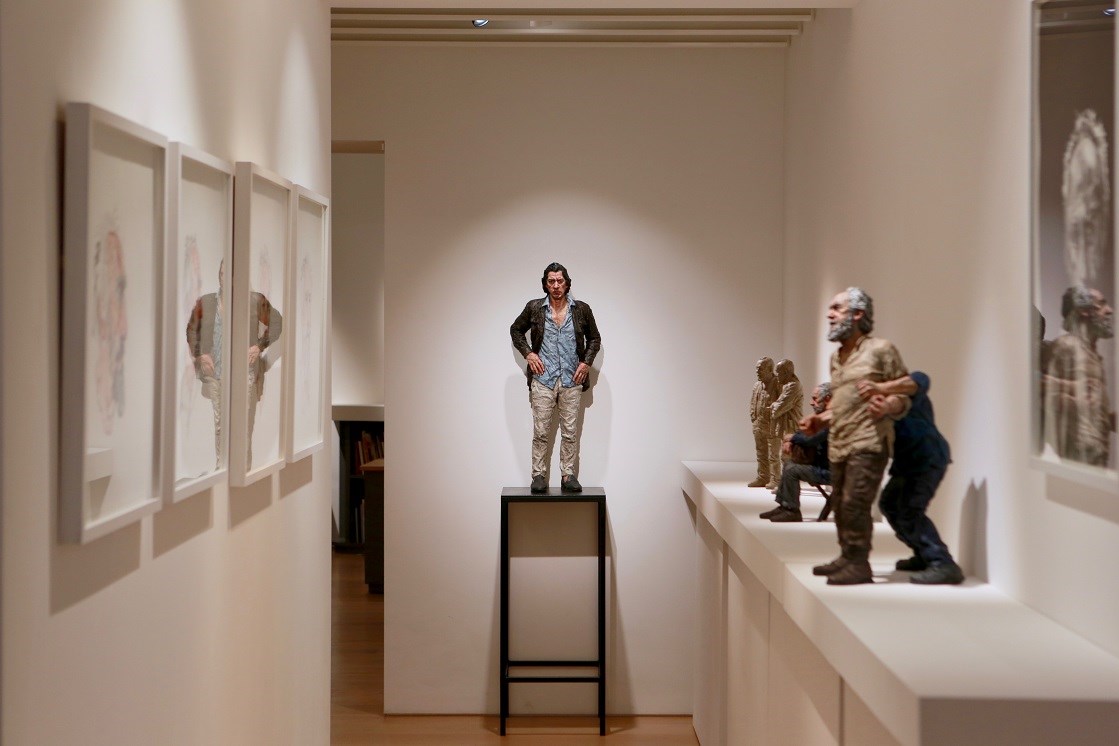 Because of the new lockdown restrictions here in the UK, we will not be able to welcome you to the gallery for the time being. As soon as we can we will and if necessary we will extend the show beyond the end of the year.
In the meantime do enjoy the
interactive catalogue
created by Footprints especially for this exhibition, as well as a
short film
and a
virtual reality tour
of the show. A substantial
hardback catalogue
is also available from the gallery (http://read.uberflip.com/i/1306075-sean-henry-waiting-for-the-sun/0?).
Contact
Osborne Samuel Gallery – 23 Dering Street – London, W1S 1AW
Tel. : +44 207 493 79 39 - info@osbornesamuel.com –
www.osbornesamuel.com