Galerie Taménaga - CHEN JIANG-HONG - 09.10 > 29.10.2020
---
24/09/2020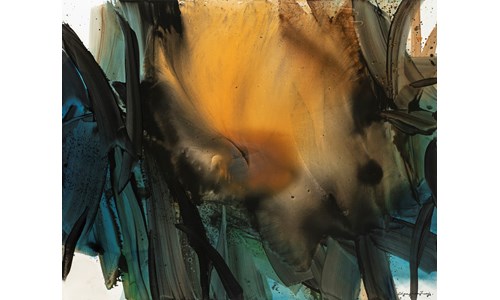 Galerie Taménaga is pleased to announce its major exhibition CHEN Jiang-Hong, whose new paintings are a remarkable extension of the reflections that have animated him for more than thirty years. The Chinese artist has since opened himself to new aesthetic preoccupations and reveals his desire for colour!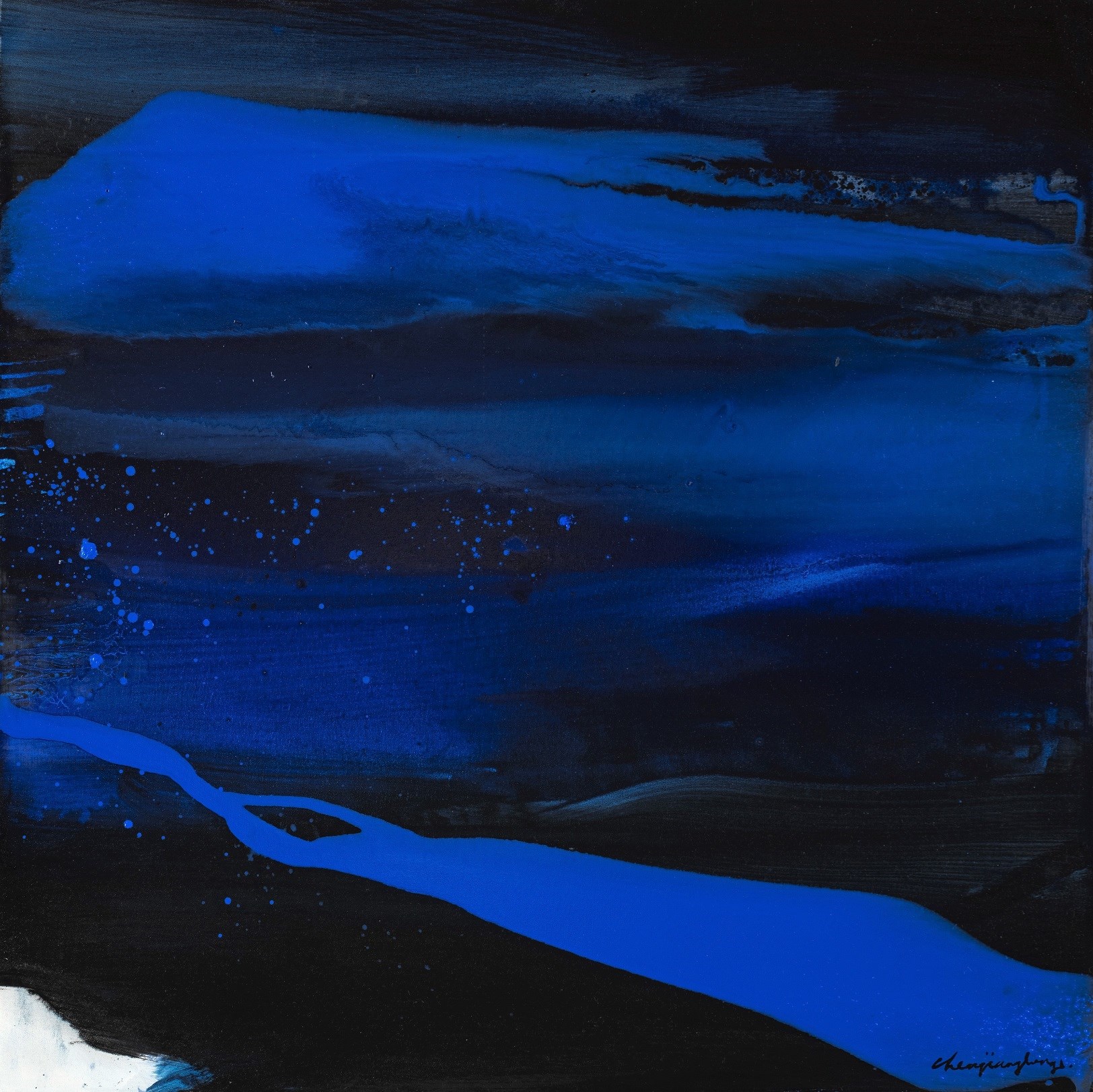 Thus, the deep blues stand alongside lagoon greens and ochres compete with blazing reds. His painting, always in movement, shows us the artist's physical commitment, painting on the ground. The large flat areas achieved in the ardour of a gesture merge with the controlled drips that the artist pours freely.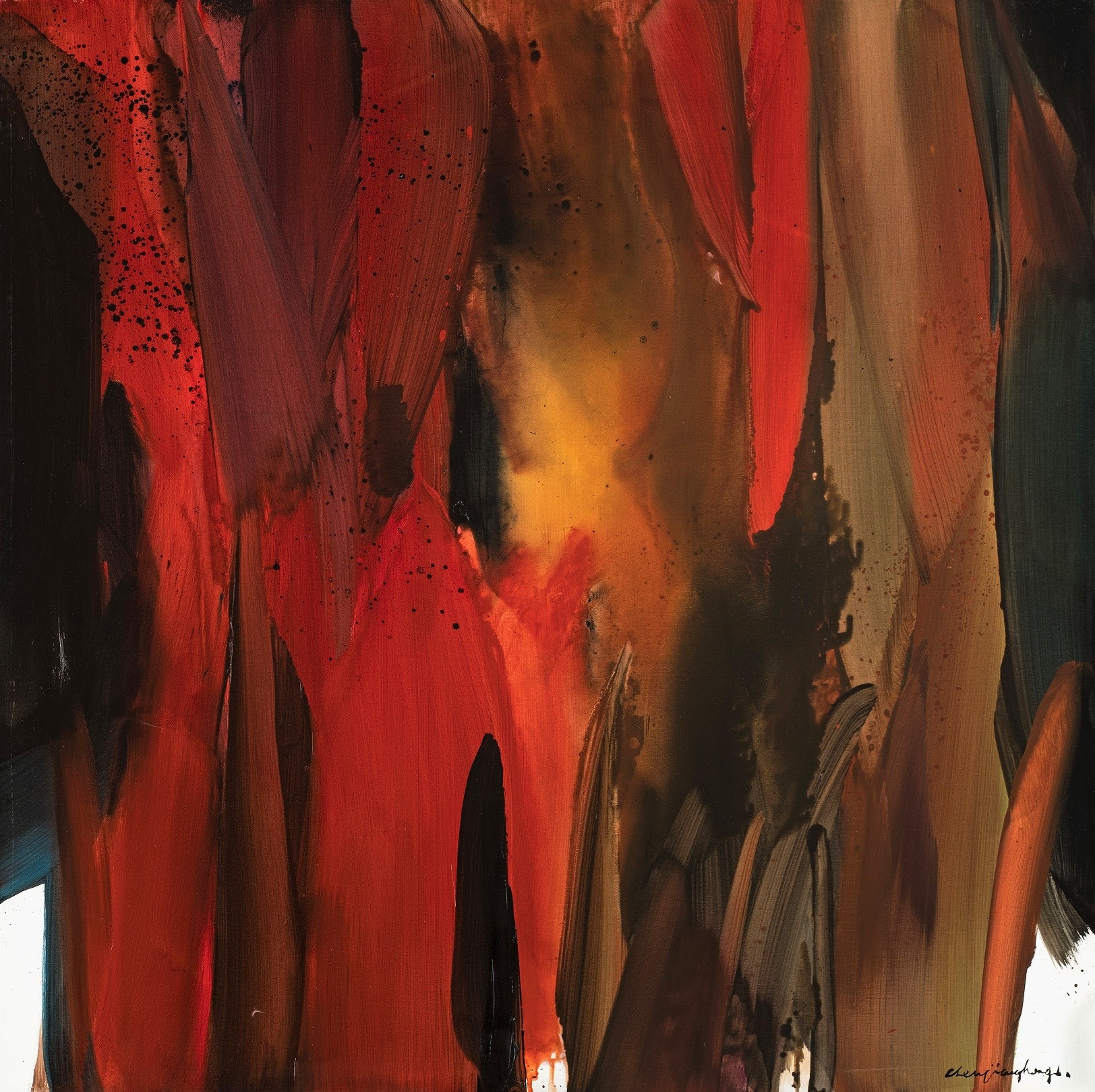 In his horizontal or vertical compositions, Chen Jiang-Hong fully experiments with the materiality of painting. He seizes the oil which he dilutes to transparency. The body driven by his impulse, he paints the space by taming the essential elements of his painting: strength, balance and a perfect understanding of colours.
Chen Jiang-Hong was born in 1963 in Tianjin, China. Following his studies at the prestigious Tianjin School of Fine Arts and the Beijing School of Fine Arts, the artist entered the Ecole Nationale des Beaux-Arts in Paris in 1987. Since then, he lives and works between Paris and Tianjin. Chen's work reflects his path, halfway between two cultures, those of the East and the West. The artist manages to emancipate himself from his perfect mastery of the gesture of Chinese painting to turn towards a vibrant abstraction with an explosive lyricism.
Practical Information
Galerie Taménaga 18 avenue Matignon 75008 Paris - France
Contact presse Mégane Tél. : +33 (0)1 42 66 61 94 - Email : megane@tamenaga.fr - www.tamenaga.com