Helene Bailly Gallery - Impressionisme(s) - 16.09 > 17.10.2020
---
07/09/2020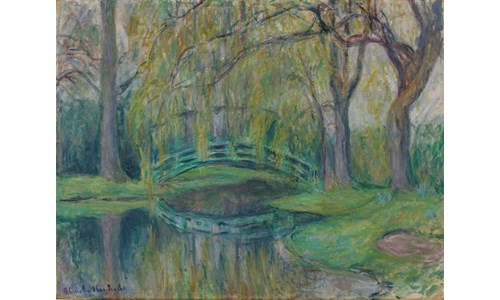 Helene Bailly Gallery is happy to present its first exhibition of the season, Impressionism(s), from September 16th to October 17th.
The show will propose a beautiful selection of works from the first impressionist circle (Monet, Degas, Renoir, Pissarro, Sisley, Boudin…) but it will also bring to light the protagonists at the origin of the second wind known by the movement in the 1890's, such as Robert-Antoine Pinchon, Gustave Cariot or Emilio Boggio. A feminine Impressionism will also be represented through works from Mary Cassatt and Blanche Hoschedé-Monet.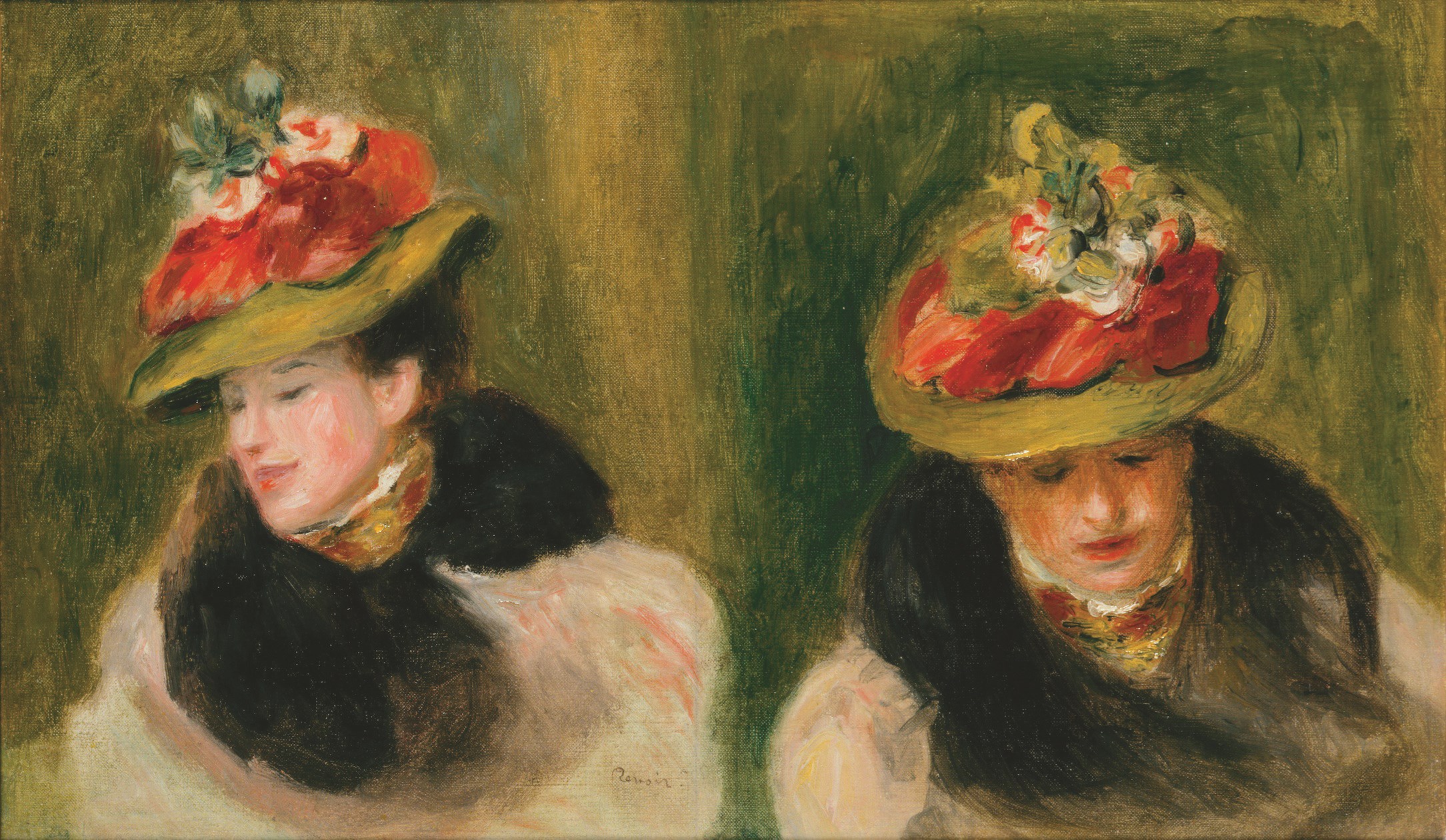 Pierre-Auguste Renoir (1841 - 1919)
Double portrait de Jeanne Baudot
1896, Oil on canvas
25 x 40,5 cm / 9,8 x 15,9 in
48 x 64 cm / 18,9 x 25,2 in (with the frame)
Signed lower center : Renoir
At the same time, the exhibition Nabis. Bonnard, Maurice Denis, Sérusier,Vuillard… will take place on the 1st floor of the gallery. Pieces from figureheads of the movement will be on display : Bonnard, Denis, Sérusier, Vuillard, Georges Lacombe, Aristide Maillol, but also from Gauguin, mentor of this young generation of artists.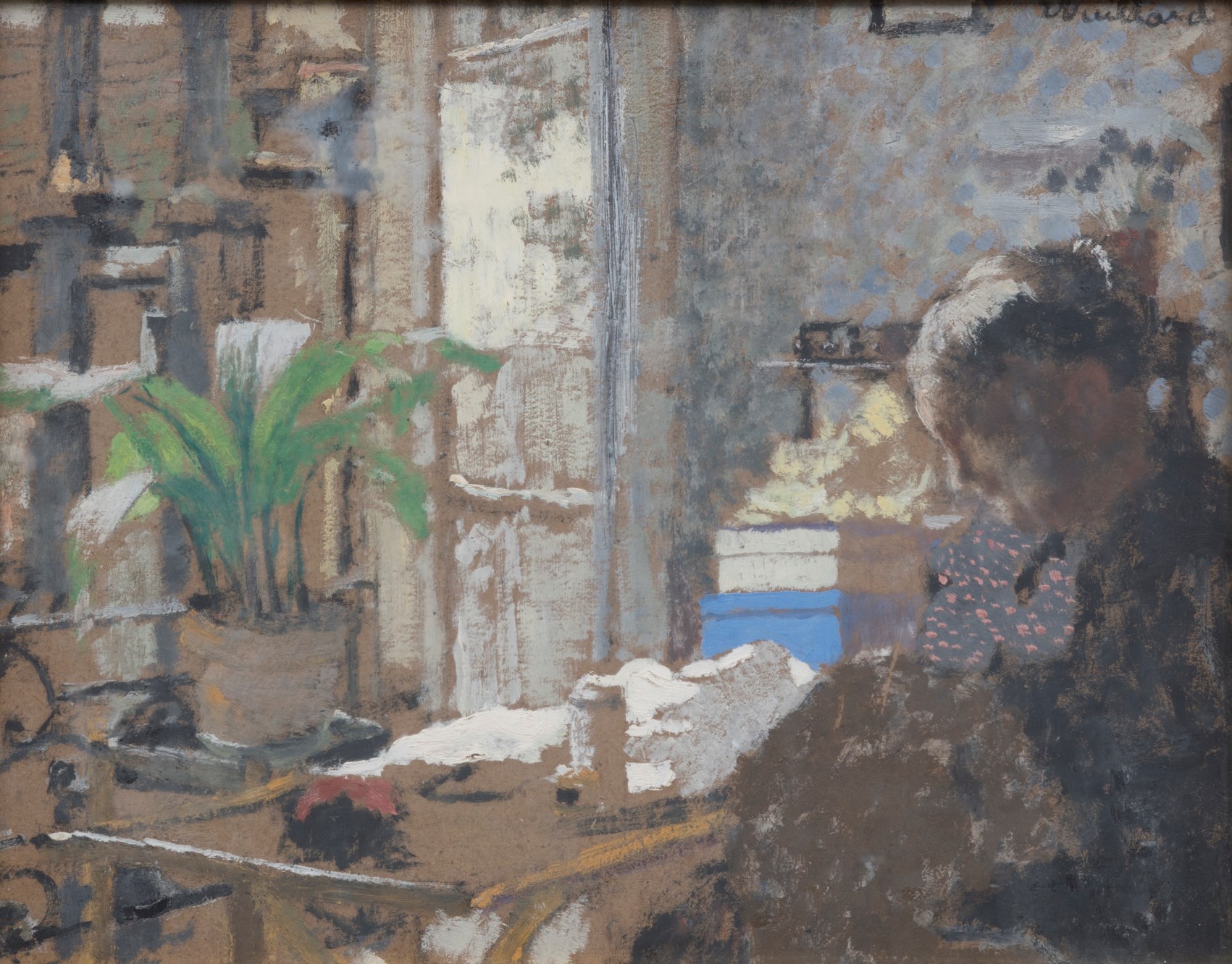 Edouard Vuillard (1868 - 1940)
Madame Vuillard cousant. Au verso étude de femme assise
1898
Oil on cardboard
25 x 32 cm / 9,8 x 12,6 in
54,5 x 61 cm / 21,5 x 24 in (with frame)
Signed upper right : E. Vuillard
Helene Bailly Gallery
71 Rue du Faubourg Saint-Honoré I FR-75008 Paris
+33 (0)1 44 51 51 51 I +33 (0)6 60 82 45 03 I helene@helenebailly.com I
www.helenebailly.com